Who we help
Greenhithe RDA is a not-for-profit organisation
Greenhithe RDA is a community based voluntary staffed organisation providing opportunities for anyone with a disability to enjoy a safe, healthy, stimulating therapeutic horse riding and/or horse handling activities.
Our Group caters for people who live in the North Shore and Rodney areas. For over 35 years of operation, Greenhithe RDA Inc has made a difference to many children and adults in the community.
We ride during school terms. Please see our Facebook page for dates and times of operation.
Our Riding Programmes Promote
Increased and improved physical capability

Development of psychological ability eg problem-solving, self-worth and learning concepts

Improvement in communication

Learning appropriate behaviours and social skills

Pathways for sporting activity and competition
Greenhithe RDA benefits both children and adults across a wide range of special needs.
We provide interaction with horses to develop increased ability, independence and self worth for children and adults who have physical intellectual, emotional or social challenges.
A horse's three-dimensional movement (side-to-side, up and down, forward and backward) stimulate and aid physical improvement.
The horse is the perfect partner to aid self worth, confidence and social interaction.
Therapeutic riding provides exercise and can be a pathway to competitive sport.
Once referred to us, potential riders follow a defined process, including provision of their medical background, and the agreement of individual riding goals.
Come and ride with us
We welcome and assist people of all ages. A person may be referred to us in a number of ways, including word of mouth or referral from a health, recreational or teaching professional. Over 80 per cent of our riders are children and teenagers. 37 per cent have a physical or intellectual disability while just over a quarter are on the autistic spectrum. Many of our riders live with more than one disability.
Riding is of benefit to children and adults with a wide range of special needs, including but not limited to: Autistic Spectrum Disorders, Cerebral Palsy, Cystic Fibrosis, CVA (stroke), Down Syndrome, Intellectual Disability, Learning Disability, Hearing and Visual Impairments, Multiple Sclerosis, Muscular Dystrophy, Spina Bifida and Spinal Cord Injury (Para/Quadriplegia).
Volunteers are always welcome. No previous experience working with horses or people with disabilities is necessary, as full training is given. There are many opportunities to help within the Group, e.g. administration and maintenance. We ask that you are willing to learn and committed to the Group's goals and values.
Email us at greenhithe@rda.org.nz or fill in the contact form at the bottom of this page and we shall be in touch very soon.
Greenhithe RDA thanks our supporters and sponsors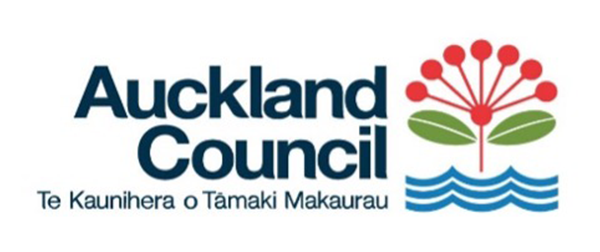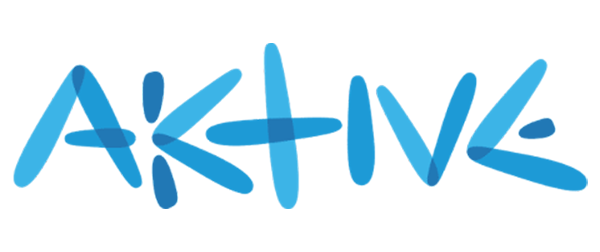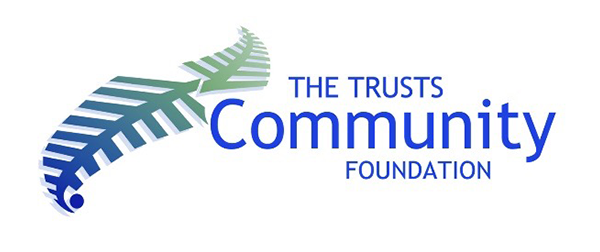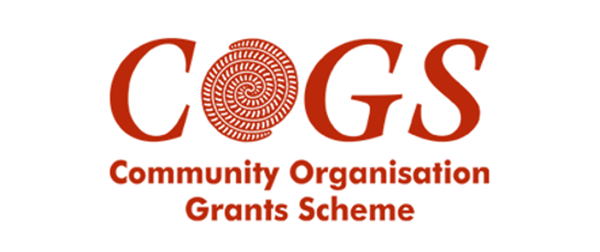 Melody is our sturdy Clydesdale cross mare at 15 hands high. She adores our riders and loves a really good scratch on her back.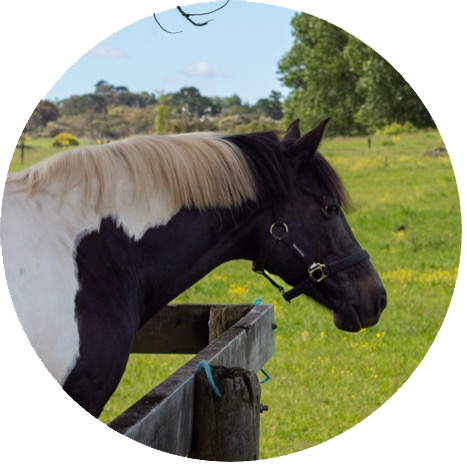 Our pretty little piebald mare is Kohu, which means 'Mist' in Māori. She is 14 hands high, has a lovely relaxed walk and the most gentle personality.
Aladdin is our grey Arabian pony and stands at 14.2 hands high. Aladdin's favourite game is hoofball and he loves to take riders trotting.
Darcy is our little Kaimanawa pony and stands at 14 hands high. Darcy's favourite outing is to go splashing in the water jump or out for a hack.
Ringo is the newest addition to our team and stands at 16 hands high – he is a big boy! He has settled in very well and is doing well with our adult and more independent riders.
Mr Earl as we like to call him is 15 hands high and a quarterhorse gelding. Before coming to RDA he was trained in western riding and can do all sorts of tricks.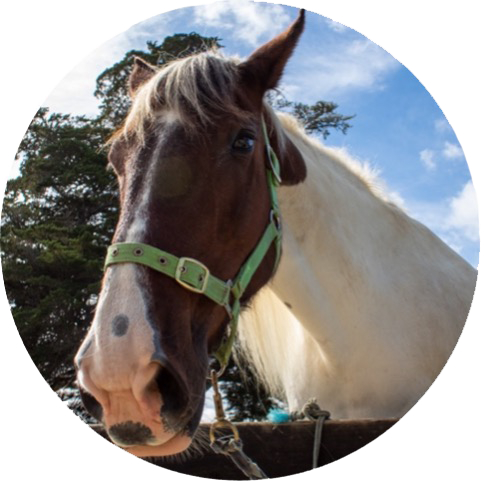 Poppy has been an RDA horse for many years, but she has now retired and is privately owned. She remains on RDA grounds as a lawnmower and babysitter for our horses on their days off. Her favourite treats are apple cores and she loves a cuddle.